Dare to Shine Membership Area
AyuYoga Academy
Welcome to your journey of transformation!
This page will be the home of your online content. From here, you can access all of the recorded material of all seven modules. Please take your time to digest everything, take notes and write down any questions you have. At the end of each module, feel free to write an email to sandra@ayuyoga.ie and I will try to answer your questions. If you are enrolled in the DARE TO SHINE program, we will discuss any questions during group classes or in your individual sessions.
Enjoy the course!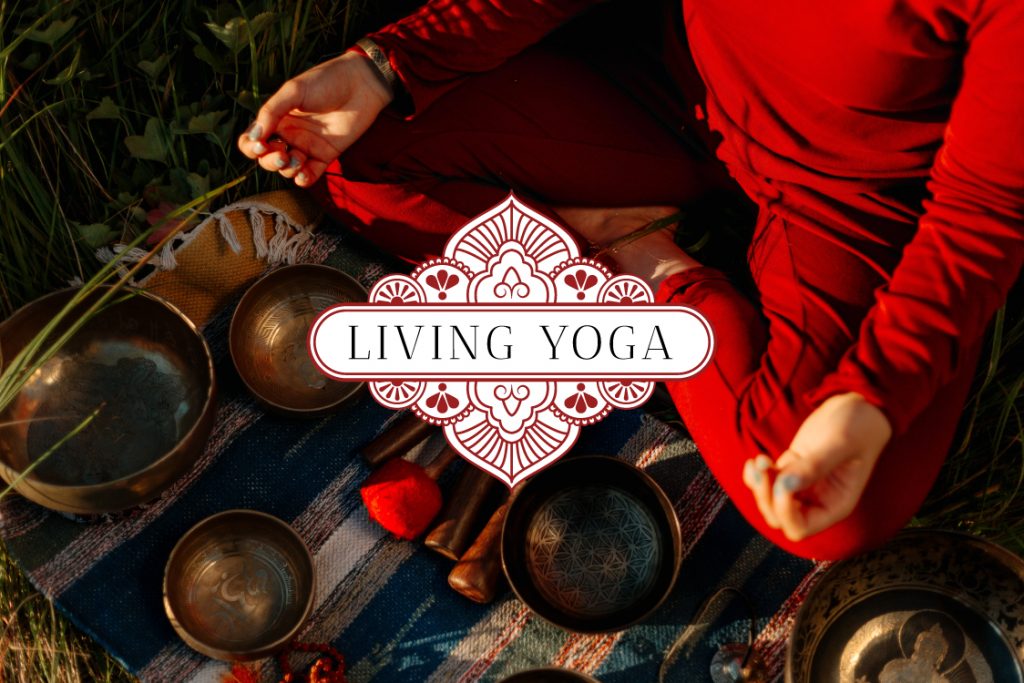 Dare to Shine Module 1
Find out what the Vedas are, what they contain, where they came from and why they are important to us now. Learn about the Vedic concept of time and consciousness and how to relate it into your own life.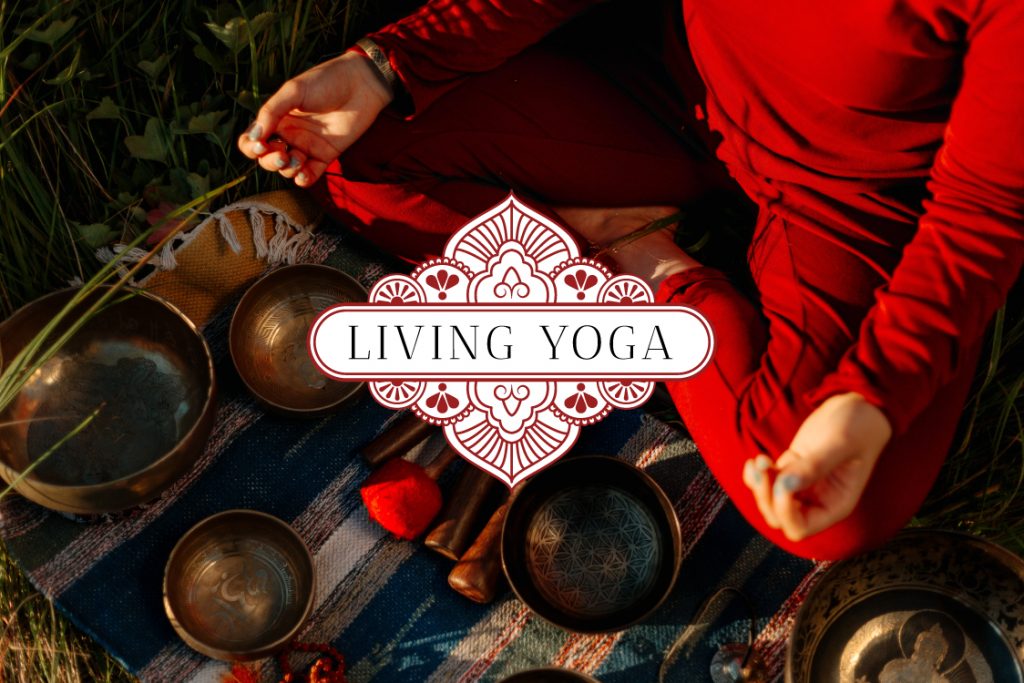 Dare to Shine Module 2
Discover the pathway of desire. How does creation manifests in nature and in your own life?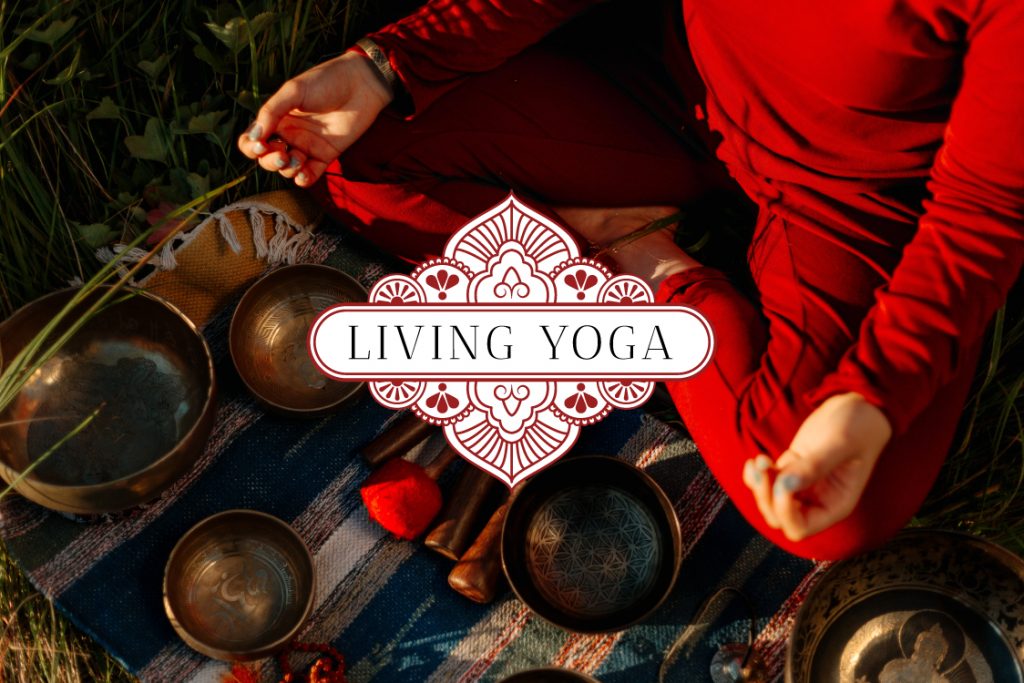 Dare to Shine Module 3
Why do imbalances appear in our body and mind and what can we do about it? Learn the concepts of Ayurveda and ignite the fire of transformation in your life.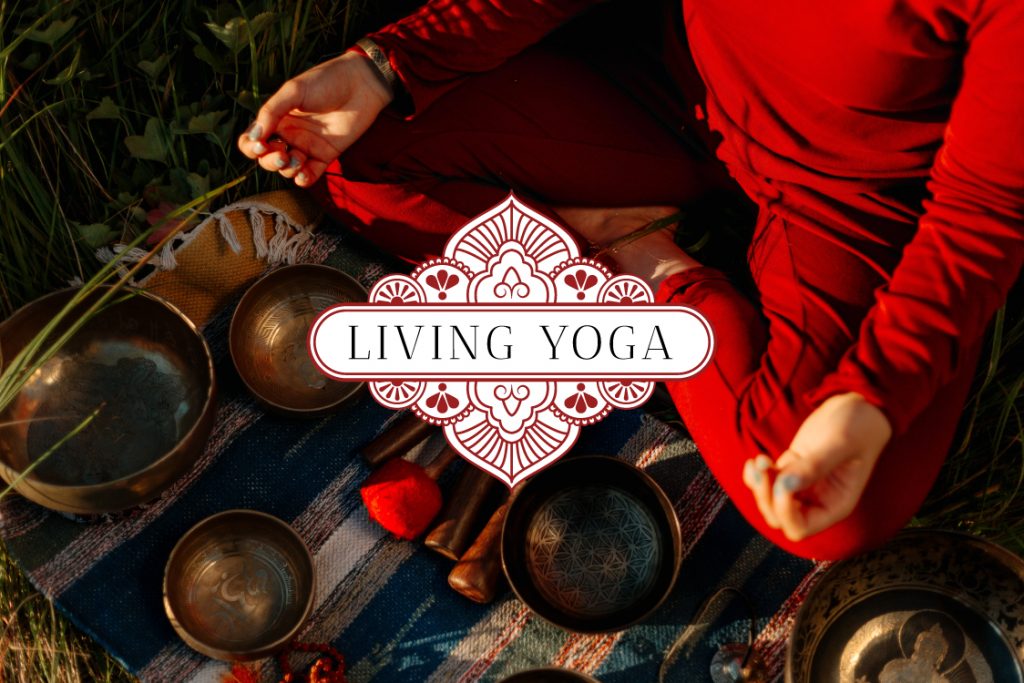 Dare to Shine Module 4
Vedanta – Karma, Dharma and the oneness with all. Understanding the connection between our individual soul and the universe.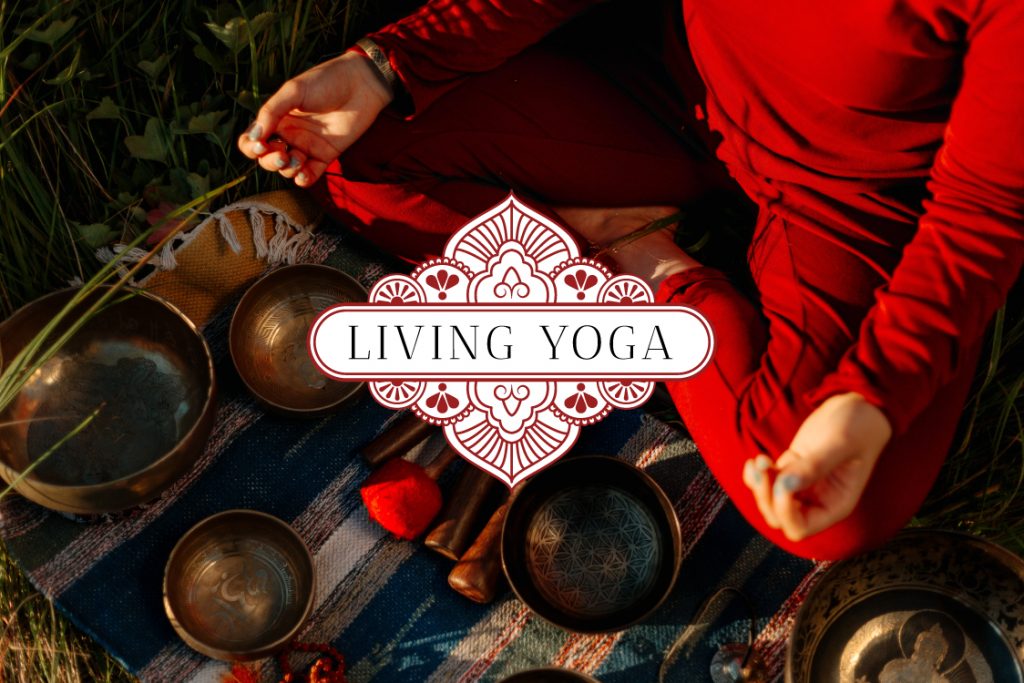 Dare to Shine Module 5
Why is sound the source of everything and what can you do to find your voice? Why the world needs your authentic self to be expressed.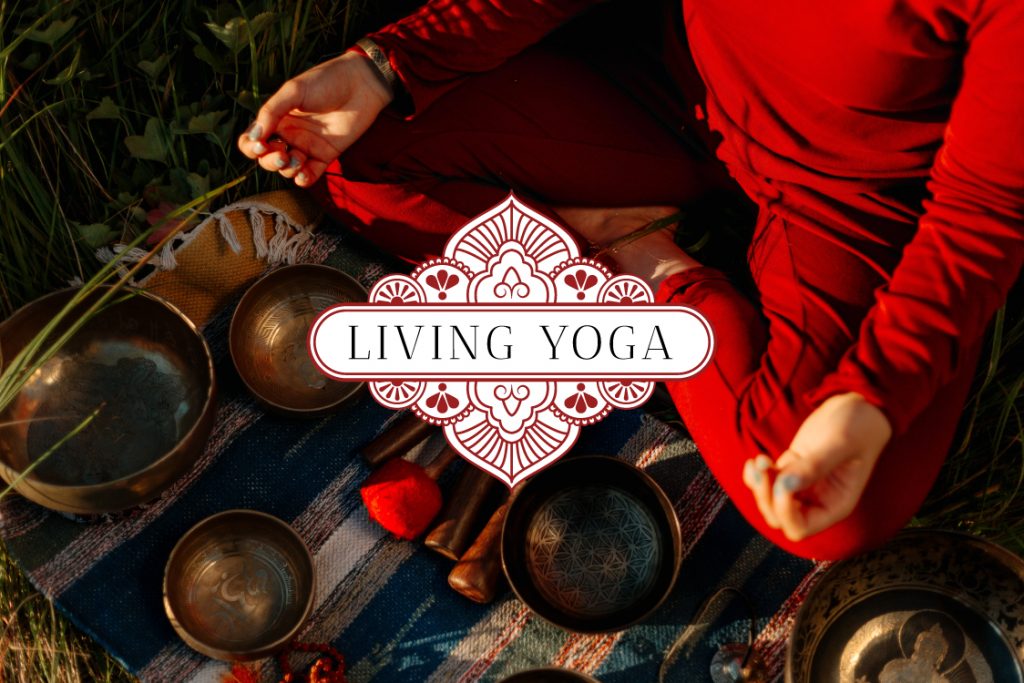 Dare to Shine Module 6
You are hero and also the writer of your own story – knowing its essence and trusting in your own intuitive guidance to re-write it in awareness of the Self.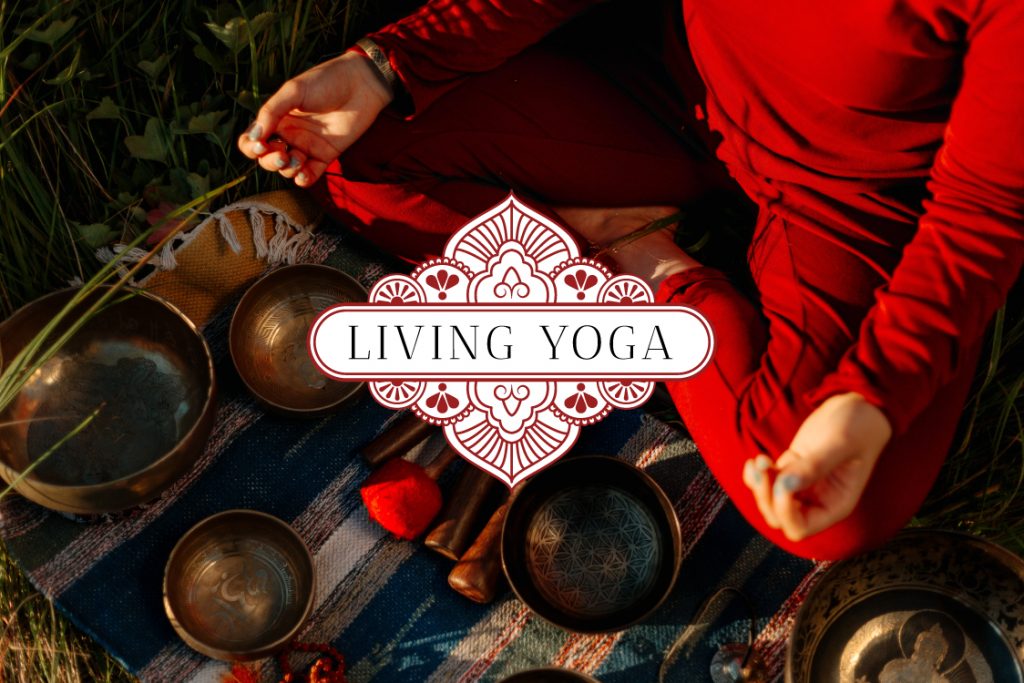 Dare to Shine Module 7
Understanding the psychology of the stars and your own divinity, play your part in the divine game of Lila and let your soul shine!
Copyright © AyuYoga · All Rights Reserved