Dare to Shine-Mitgliederbereich
AyuYoga Akademie
Willkommen auf Ihrer Transformationsreise!
Diese Seite wird die Heimat Ihrer Online-Inhalte sein. Von hier aus können Sie auf das gesamte aufgezeichnete Material aller sieben Module zugreifen. Bitte nehmen Sie sich Zeit, alles zu verdauen, machen Sie sich Notizen und schreiben Sie Ihre Fragen auf. Am Ende jedes Moduls können Sie gerne eine E-Mail an sandra@ayuyoga.ie schreiben und ich werde versuchen, Ihre Fragen zu beantworten. Wenn Sie am DARE TO SHINE-Programm teilnehmen, werden wir alle Fragen während des Gruppenunterrichts oder in Ihren Einzelsitzungen besprechen.
Genießen Sie den Kurs!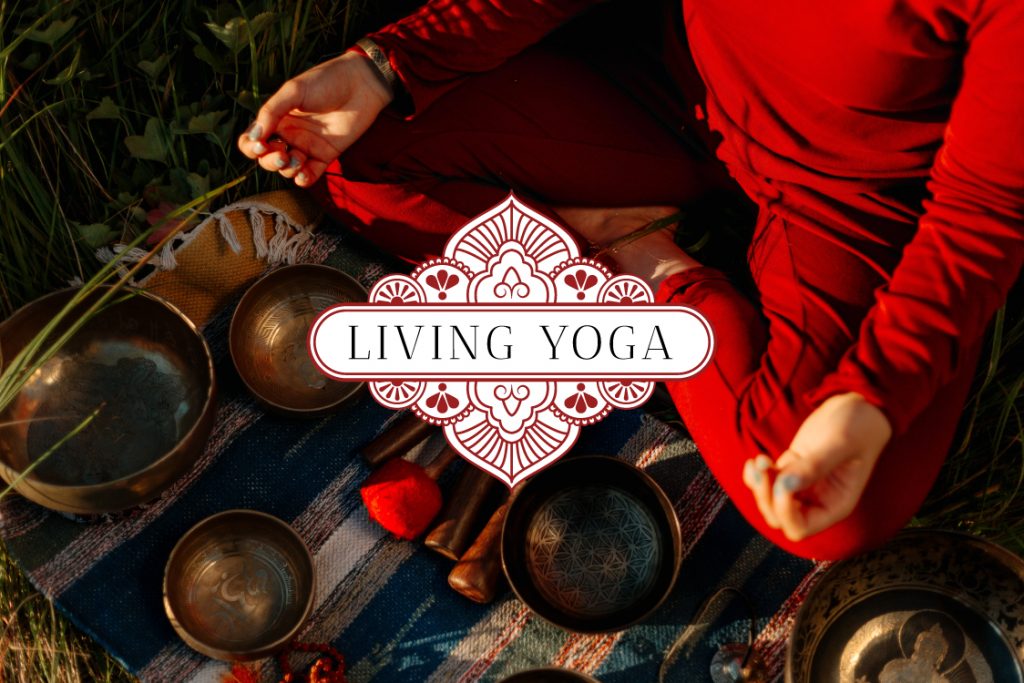 Dare to Shine Modul 1
Finden Sie heraus, was die Veden sind, was sie enthalten, woher sie kommen und warum sie für uns jetzt wichtig sind. Erfahren Sie mehr über das vedische Konzept von Zeit und Bewusstsein und wie Sie es in Ihr eigenes Leben integrieren können.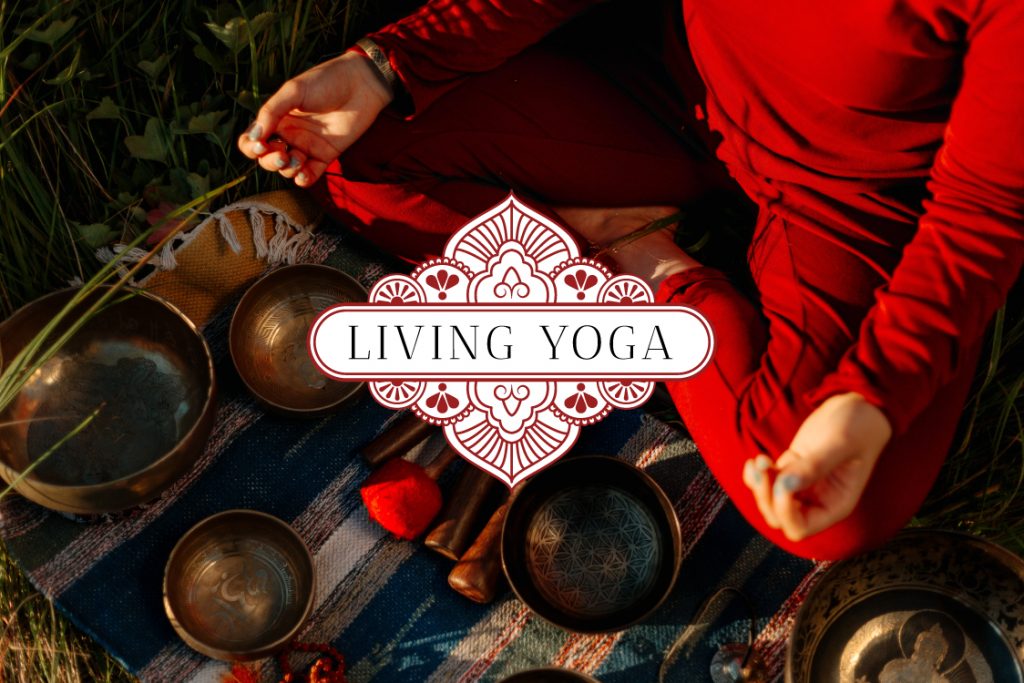 Dare to Shine Modul 2
Entdecken Sie den Weg der Begierde. Wie manifestiert sich die Schöpfung in der Natur und in Ihrem eigenen Leben?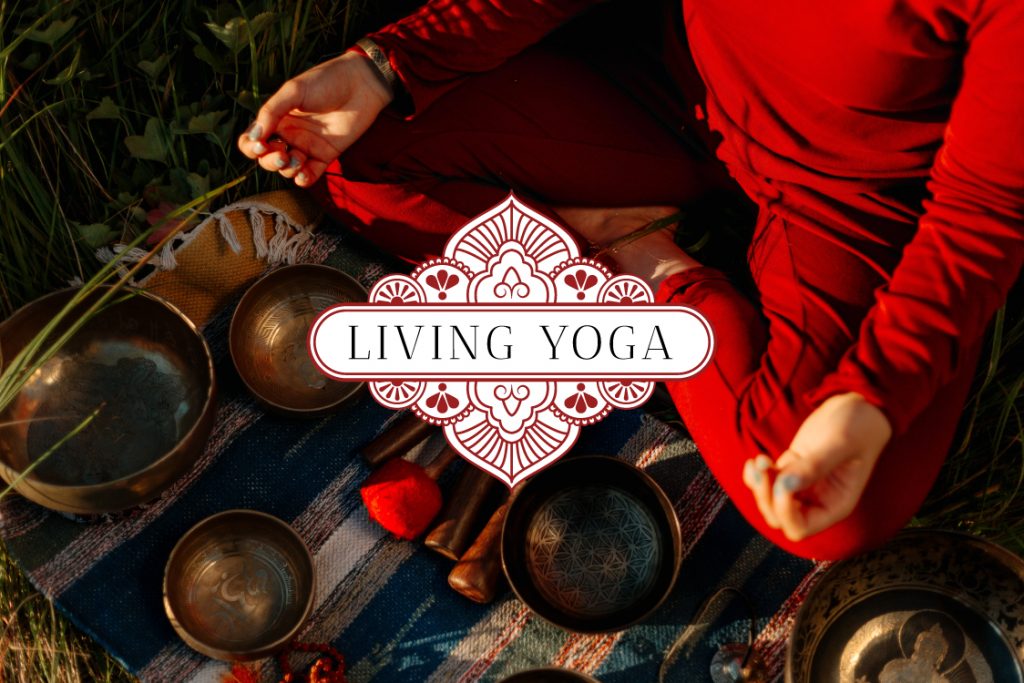 Dare to Shine Modul 3
Warum treten Ungleichgewichte in unserem Körper und Geist auf und was können wir dagegen tun? Lernen Sie die Konzepte des Ayurveda kennen und entzünden Sie das Feuer der Transformation in Ihrem Leben.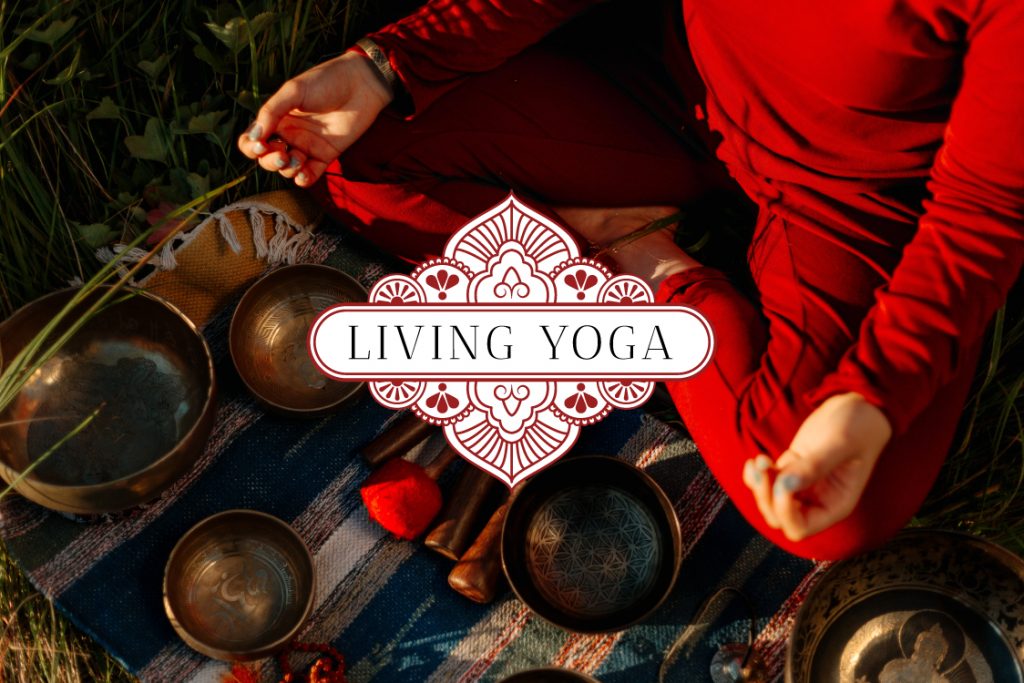 Dare to Shine Modul 4
Vedanta – Karma, Dharma und die Einheit mit allem. Die Verbindung zwischen unserer individuellen Seele und dem Universum verstehen.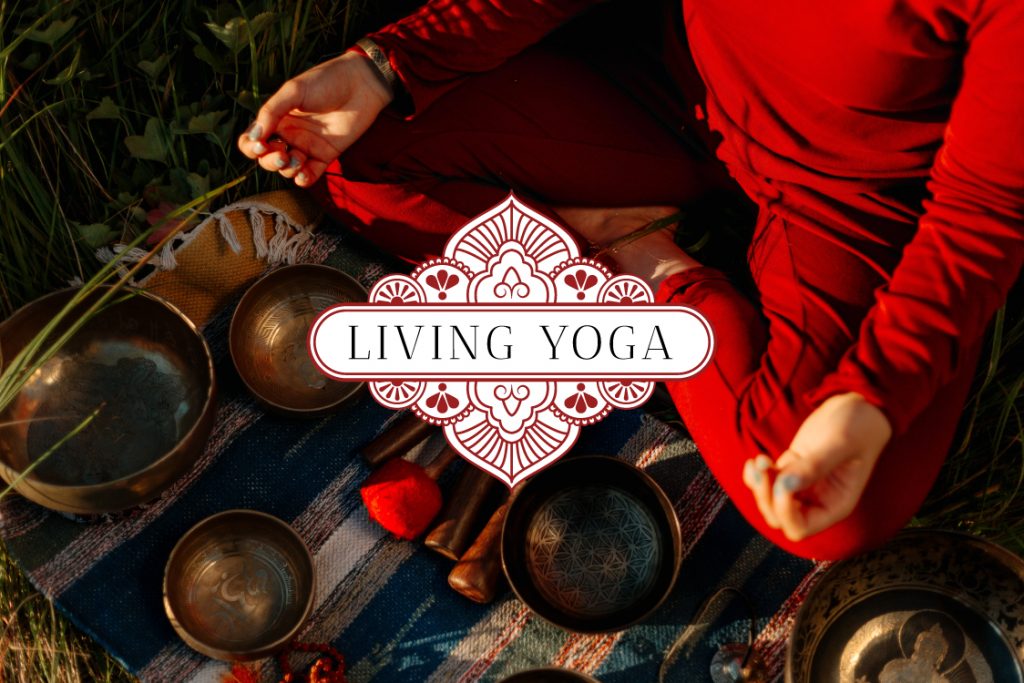 Dare to Shine Modul 5
Warum ist Klang die Quelle von allem und was kannst du tun, um deine Stimme zu finden? Warum die Welt dein authentisches Selbst zum Ausdruck bringen muss.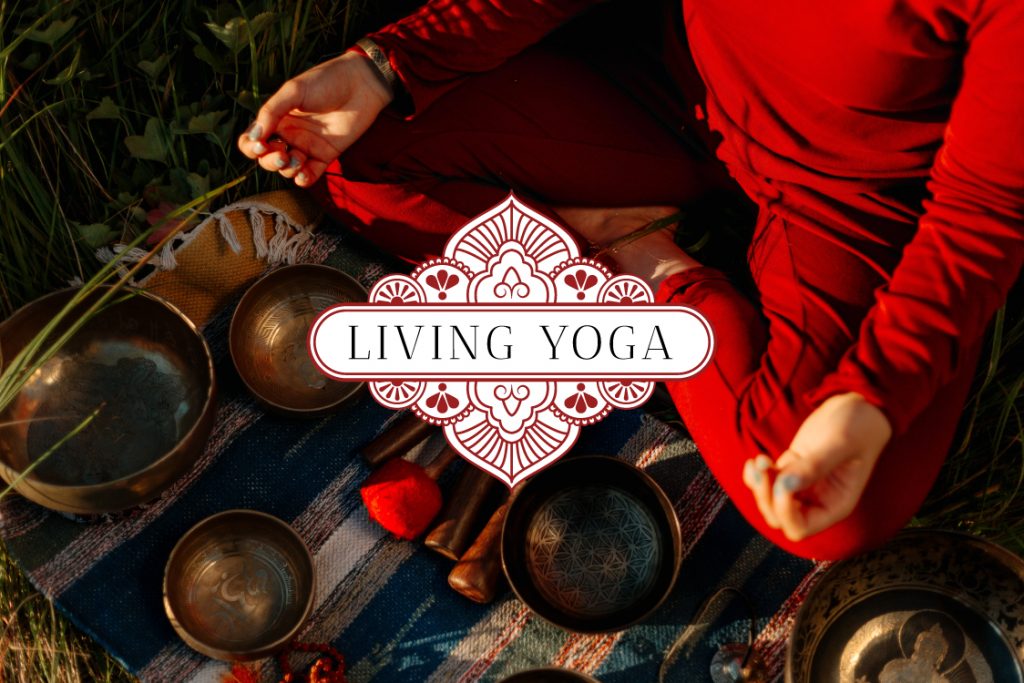 Dare to Shine Modul 6
Du bist der Held und auch der Autor deiner eigenen Geschichte – du kennst ihre Essenz und vertraust auf deine eigene intuitive Führung, um sie im Bewusstsein des Selbst neu zu schreiben.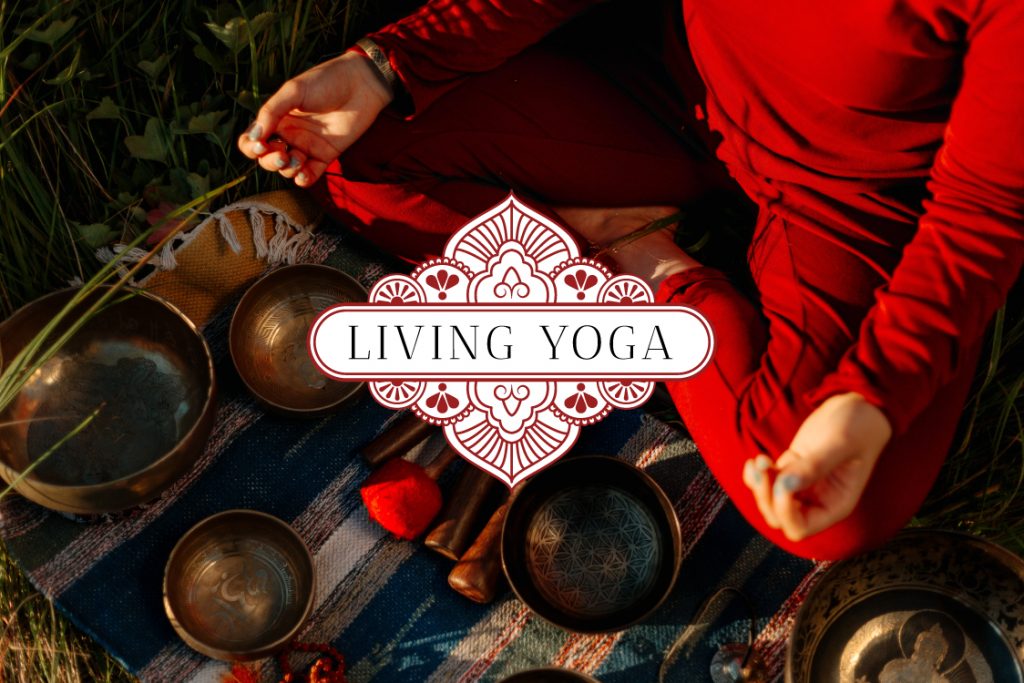 Dare to Shine Modul 7
Verstehen Sie die Psychologie der Sterne und Ihre eigene Göttlichkeit, spielen Sie Ihre Rolle im göttlichen Spiel von Lila und lassen Sie Ihre Seele strahlen!
Copyright © AyuYoga · Alle Rechte vorbehalten