A GOOD TIME FOR PLANNING YOUR NEW BEGINNING
With the new moon in Uttara Phalguni on September 25, a new cycle is beginning.
Uttara Phalguni is a Nakshatra that stretches from Leo into Virgo and has therefor the influence of both ruling planets – sun and mercury – combined in it. The Nakashatra itself is also ruled by the sun, which makes the sun particularly strong. However the new moon occurs at a time, when it is in the Virgo part of the nakshatra, which balances the influences.
Sun and mercury – the soul's desire and it's worldly, practical manifestation – have a good chance here to come into balance.
This new moon cyle is going to be flavored with the theme of applying what we really want – our soul's calling – in the world, using our own, practical intelligence and diligence in order to make it happen.
Now is a good time to this mission.
Now is a good time, to plant the seeds that will be nourished over the coming two weeks, or, in the case of bigger projects, over the winter time, to show their first sprouts in spring.
But the moon isn't the only inhabitant of Uttara Phalguni today.
He has some quite esteemed company here – sun, venus and mercury – with mercury being the host, as he is at home in Virgo. The coming together of sun and mercury is usually considered a good thing, in Vedic Astrology it is called a Budhaditya Yoga. But if mercury is too close to the sun he is in danger of getting burnt – a combustion of his qualities. In this case, the sun, which is the Self, may shine a little too brightly over the other qualities of the mind, in this case, its intelligence and discernment, and ability for their practical application.
The desires of the soul may become disconnected from reality, if we don't nourish our mercury too and act on them in an intelligent, practical matter. Interestingly, this is not a rare occurance in the sky, ant what are we but mirrors images of the universe?
Ad Venus to the mix of esteemed guests and it gets even more interesting.
Venus, the planet of love, relationships and creativity isn't feeling at her best in this constellation, she is a little bit weak, more of a servant than a leader. But good servants can make or break the success of a project, plus, in not such long distance, Venus will leave this place of discomfort and enter her own home of Libra, where she can recover and shine again. So, even if there is a relationship crisis right now, or a creative low, best is to just wait it out, let love be the background nourishment we need in order to fulfill and manifest our calling on this earth. Now is the time for mercury, even if he is retrograde, which makes him even stronger.
The new moon in Uttara Bhadrapada flavours the coming month with this energy.
As we are living in a world of dualities, it can be both good or bad for each of us. But what is good or bad anyway? An easy life is not always a good life, as it can be bereft of spiritual growth and meaning. And a hard life is not always bad as it often results in significant transformation ans deep wisdom, which in turn provides the basis for true happiness.
And each of us is different. We all have a different set of cards in our hands. But the true secret ingredient, the only one that ensures success on our soul's journey, is awareness. The more we are aware even of the darker corners of our heart, the more we can find the treasures that are buried there.
In any case, there are always remedies:
Virgo is also a sign of nature and fertility. What we sow here, and nurture, will grow for sure. A good connection to nature now will give us the energetic strength we need – it will nurture our soul. Plenty of walks in nature are going to really help us here. A natural diet of seasonal, traditional whole food, and the observance of seasonal traditions are great remedies to strengthen our soul for the coming part of its journey.
The world is ripe at this time for new beginnings. But we are not quite there yet. We still need a little patience, and time, for the seeds to grow and ripen.
What is our soul's desire and how can we manifest it in the world, is the question we should ask ourselves now. Now is a good time to figure out what really and truly is our calling. Not what our mind only wants, because it is conditioned by so many other influences. Not what our Ego only wants. But what actually IS our true purpose. Maybe it turns out that this purpose isn't as glamourous as we thought, maybe it is mercury who is showing us the way to a more practical path. Or maybe Venus is asking us to wait more patiently if it is creativity and love that we seek. Or maybe the soul wants to shine in the world, but now is not the time. Now is a good time to start planning it all out. Step by step, with mercury's intelligence and venus's loving care and creativity as a servant. Now is the time to nourish. And nothing nourishes energies better than giving them away. Not wasting them, but donating them to a higher goal. What is the bigger picture here? What is really and truly serving a higher cause? Giving to nature is, especially now, in Autumn, with all that energy in Virgo, a great and sure way of receiving plenty of healing and balancing energy back. Caring for nature, living in harmony with the seasons, celebrating seasonal traditions provides us with the nourishment we need over the coming weeks and months, so that we emerge fresh and rejuvenated again in spring, when the first shoots of our endeavours may show.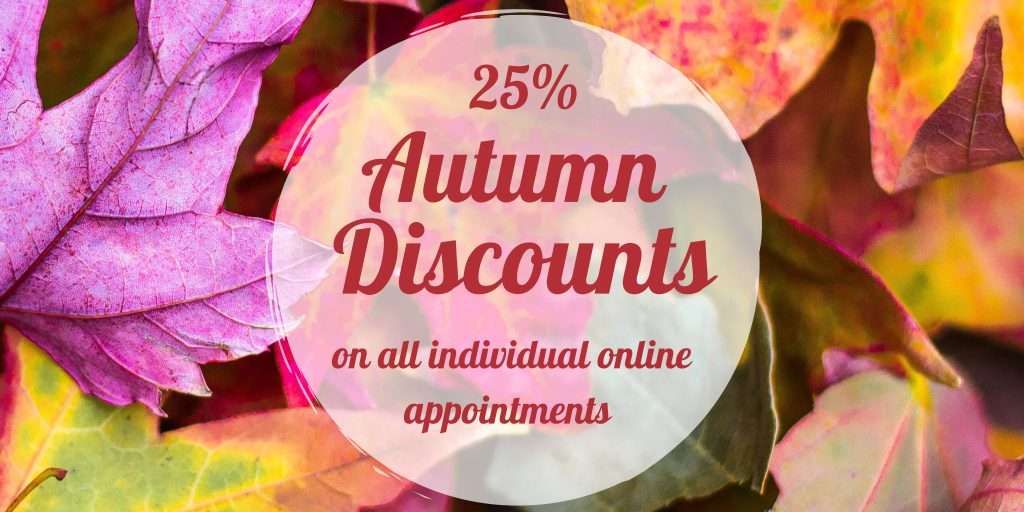 .
IF YOU WOULD LIKE SOME HELP ON THIS PART OF YOUR JOURNEY, CONSIDER GETTING A FULL VEDIC BIRTH CHART READING. FOR MORE INFORMATION, PLEASE HAVE A LOOK HERE https://sandrahayes.eu/jyotish/
IF YOU WISH FOR MORE GUIDANCE OVER AN EXTENDED PERIOD OF TIME, PLEASE LOOK UP MY COACHING PACKAGES HERE https://sandrahayes.eu/vediccounselling/
FOR ALL ELSE PLEASE GO TO www.ayuyoga.ie