This sunday, the moon will be full in pisces, in Revati Nakshatra.
Revati is the last of the 27 Nakshatras, the end point of the soul's journey, or at least of one of its cycles. Here, we find liberation. Revati translates to "wealth". When we are liberated from false believes, from limitating mindsets and from negative karmic patterns (or unconscious conditionings), then we can experience wealth and abundance on all levels. But liberation means to not grasp on to anything, including one's own wealth. In Revati, there is a lesson of letting go, through which comes the real wealth.
So, what is it, the gain or the loss of wealth?
It is both. Because the main theme is always final liberation. So wealth may come but only as a result of having let go of it. And wealth, that we grasp on to, may be lost, as a means for liberation.
The sign of pisces is a sign of deep, boundless water. It is the ocean of potentiality in which our souls swim. There is so much boundlessness, so much potential that we simply cannot decide for one path to take. We want it all, or else, we let go of all. Only when we understand that there is endless wealth in all of the universe, can we let go of our own, material wealth and enjoy it all.
The language here, is a language of the soul. It is not mathematics and logic and analytical language – it is art, creativiy, symbolism, story, music and mythology.
Here, we know no limits. Our emotion, our capacity to love, our imagination knows no limits. This is why we can experience enlightenment here. But this is also why we can get lost in distractions here – alcohol, drugs, too much TV, too much of everything, even too much philosophising instead of being pragmatic.
But there is another aspect that shines on to the full moon tomorrow – Sun, Venus and mercury in Virgo are directly opposite and give their energy of practical intelligence. And Revati gives the light of limitlessness to Virgo. Revati itself is ruled by mercury, who is exalted at the moment.
Mercury is discerning intelligence, practical intelligence.
There is an opportunity here to apply and manifest a transformation, if the passive and boundless qualities of Revati are used well.
These are the energy of spirituality. The boundlessness is best brought into one path by the path of spirituality and escapism is best overted by the same means. We can escape into our Self.
And what we find there, our insights, our imagination, can then be drawn into the outside world through Virgo.
For any creative endeavors, this is a good time. The boundless imagination of Pisces channeled over to pragmatic Virgo can make things happen – if you feel that energy, go with it!
If uncertainty is in your mind, about anything at all, meditate. Do Yoga. Practice your spirituality. Be in nature. This is the right kind of grounding we need that keeps us afloat in the ocean of potentiality that Pisces provides for us.
Pisces is a dual sign. It's symbol are two fish swimming in opposite direction. Here, we can experience real change and transformation. Sometimes for the better, sometimes for the worse, but only because the "worse" is necessary to shed old systems of belief and identification so that we later can emerge as our more authentic Self. This also is the wisdom of Revati – it doesn't judge. There is no good and bad. All "bad" things that happen to us are only ways to destroy something that isn't serving our soul's journey anymore. Because what the soul wants and what the ego wants are often two completely differnt things. Our Ego always wants to stay in our comfort zone. Our soul, however, wants to break out and journey on towared enlightenment. And this journey is a long one. And the more our Ego holds on to our comfortzone, the more dramatic will the breakout from the comfort zone eventually be.
Also, the intellect contains the ego. If we don't manage to integrate emotions, intuition and divine faith into our life, the intellect alone will make it difficult for us to understand and accept the needs of the soul.
Dealing with one's own emotions, respecting them as much as we respect our intellect, hearing our inner voice and listening to it is important if we want to finally experience happiness. It is the ultimate goal of uniting the dualities in us – masculine and feminine, logic and intuition, Intellect and body.
So especially now, in times of global change, it is important to remember this and the best way to keep ourselves from doubt and fear is to stick to our spiritual practice, through which we do that. In Yoga, we unite our body, breath and mind. In meditation, we unite the different layers of our consciousness.
Even in creative activities, we can experience this feeling of oneness with the present moment. Yoga, meditation and creative endeavors are perfect for this time.
www.ayuyoga.ie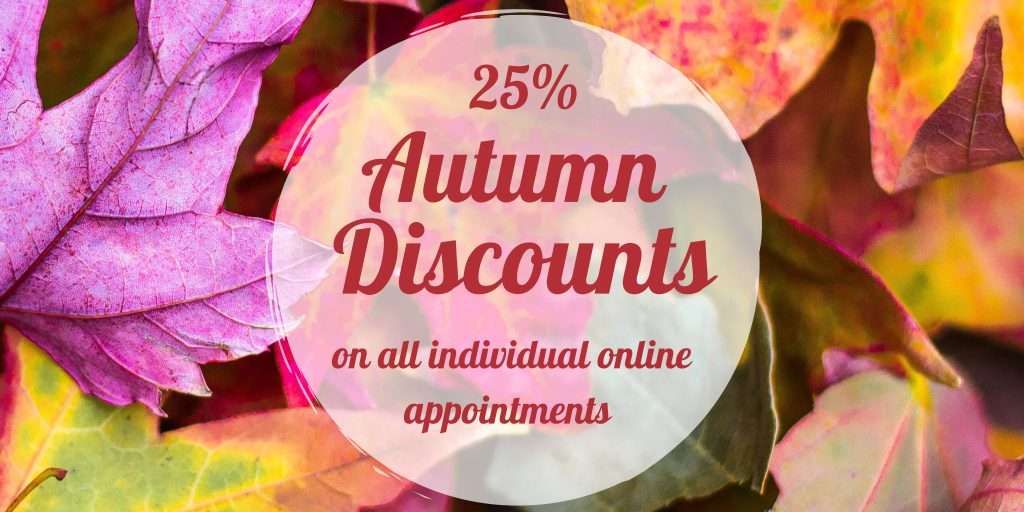 IF YOU WOULD LIKE SOME HELP ON THIS PART OF YOUR JOURNEY, CONSIDER GETTING A FULL VEDIC BIRTH CHART READING. FOR MORE INFORMATION, PLEASE HAVE A LOOK HERE https://sandrahayes.eu/jyotish/
IF YOU WISH FOR MORE GUIDANCE OVER AN EXTENDED PERIOD OF TIME, PLEASE LOOK UP MY COACHING PACKAGES HERE https://sandrahayes.eu/vediccounselling/
FOR ALL ELSE PLEASE GO TO www.ayuyoga.ie